Ai 250?C 4.8 Cu Ft 9 Shelves Max Forced Convection Oven 220V
Note: This model only available in 220 volt single phase.
Ai 4.8 cu ft forced air ovens use a microcontroller to enhance precision, accuracy and uniformity. Memory function retains all your settings when power is down and resumes previous oven operation when power is back up. Alarm can be set to trigger when current temperature is outside of desired range.
Features
Great for medical device drying and sterilization.

Built-in temperature calibration.

Forced-air circulation combined with digital temperature control achieves dependable and uniform environment for a variety of laboratory applications.

Corrosion resistant stainless steel interior finish with toughened double glazing observation window.

Gentle downward flow along chamber wall provides less disruption to sample material.

Adjustable moisture escape port.

Overheat protection automatically cuts power when temperature is beyond limit or sensor fails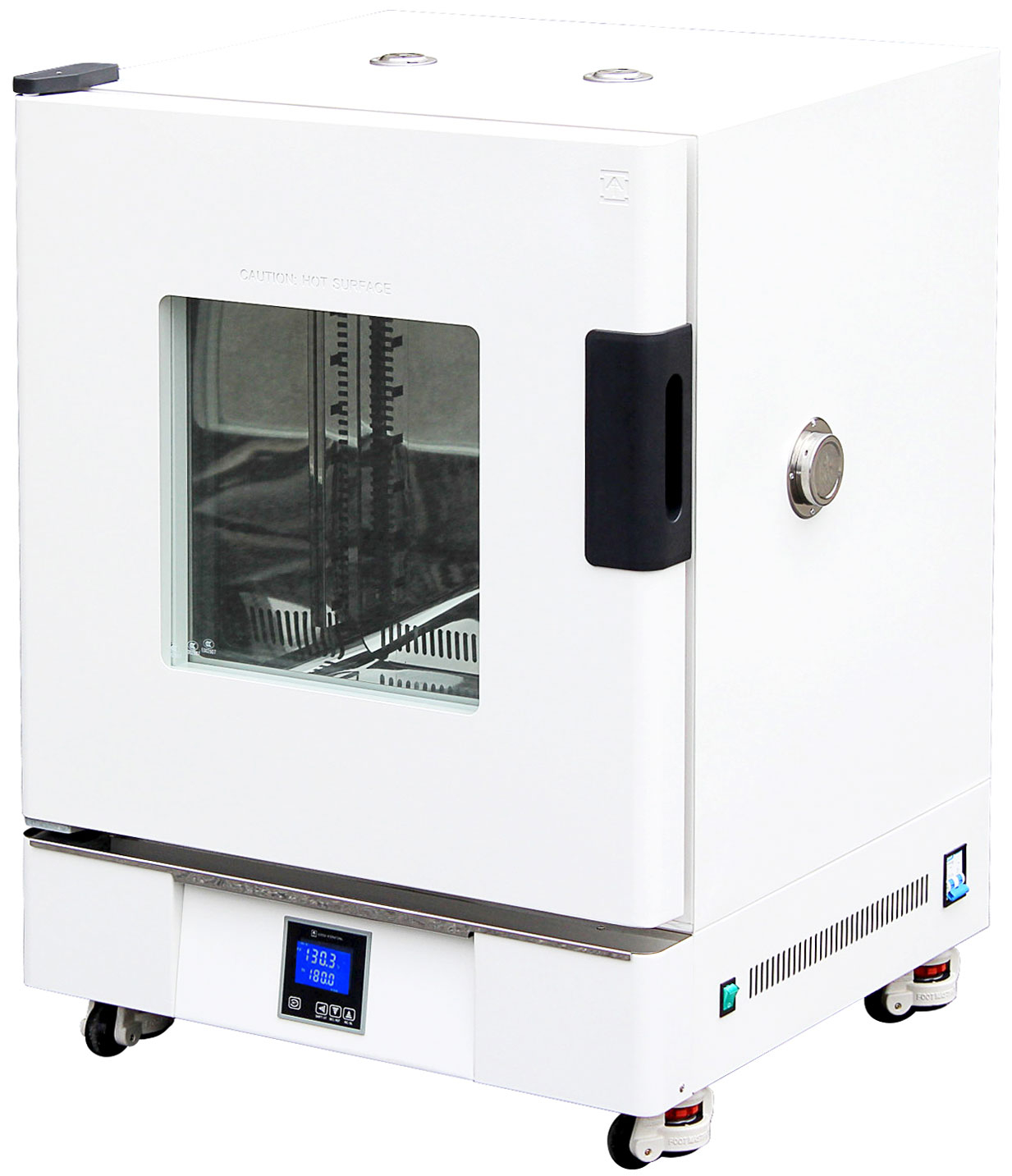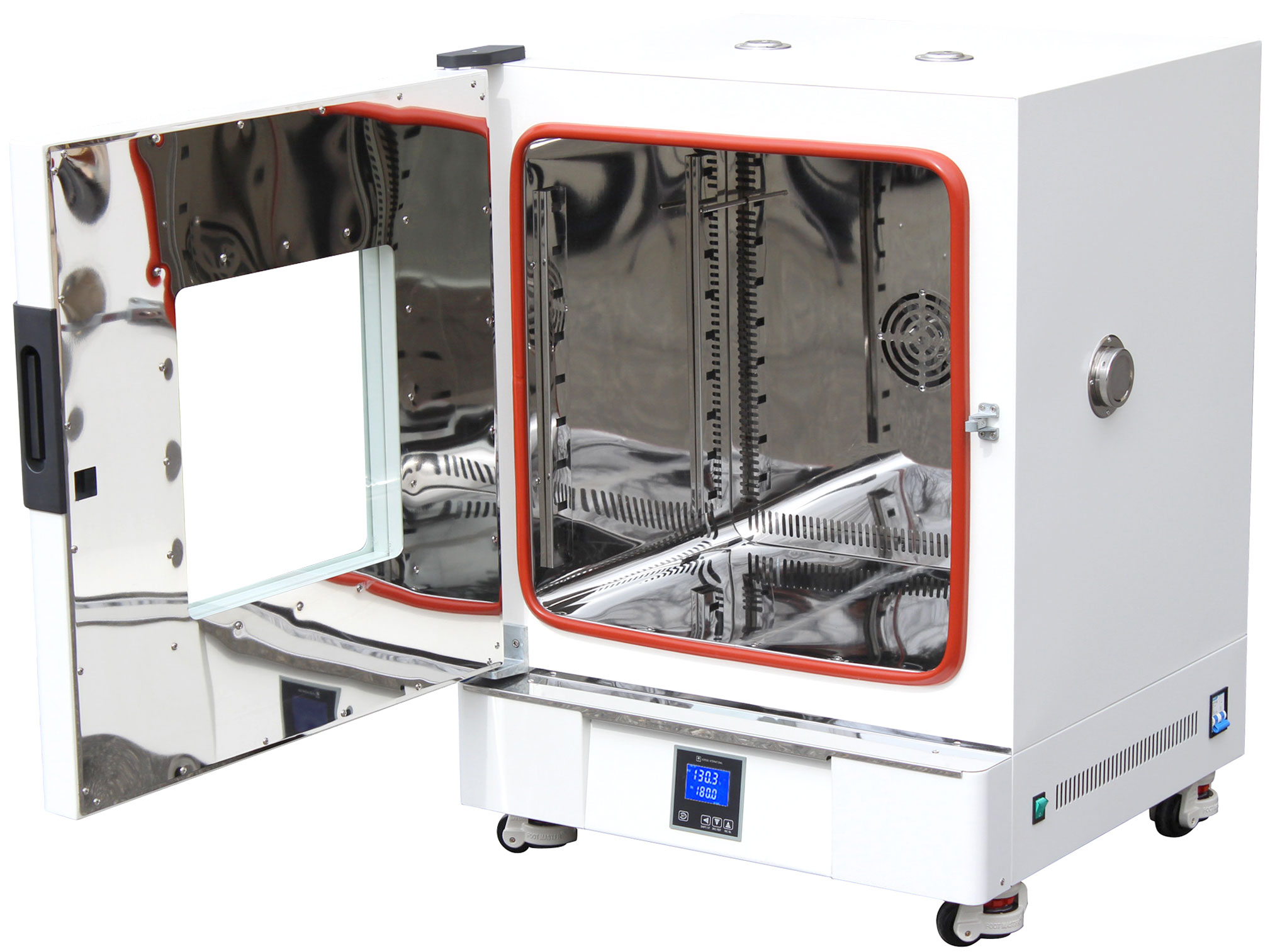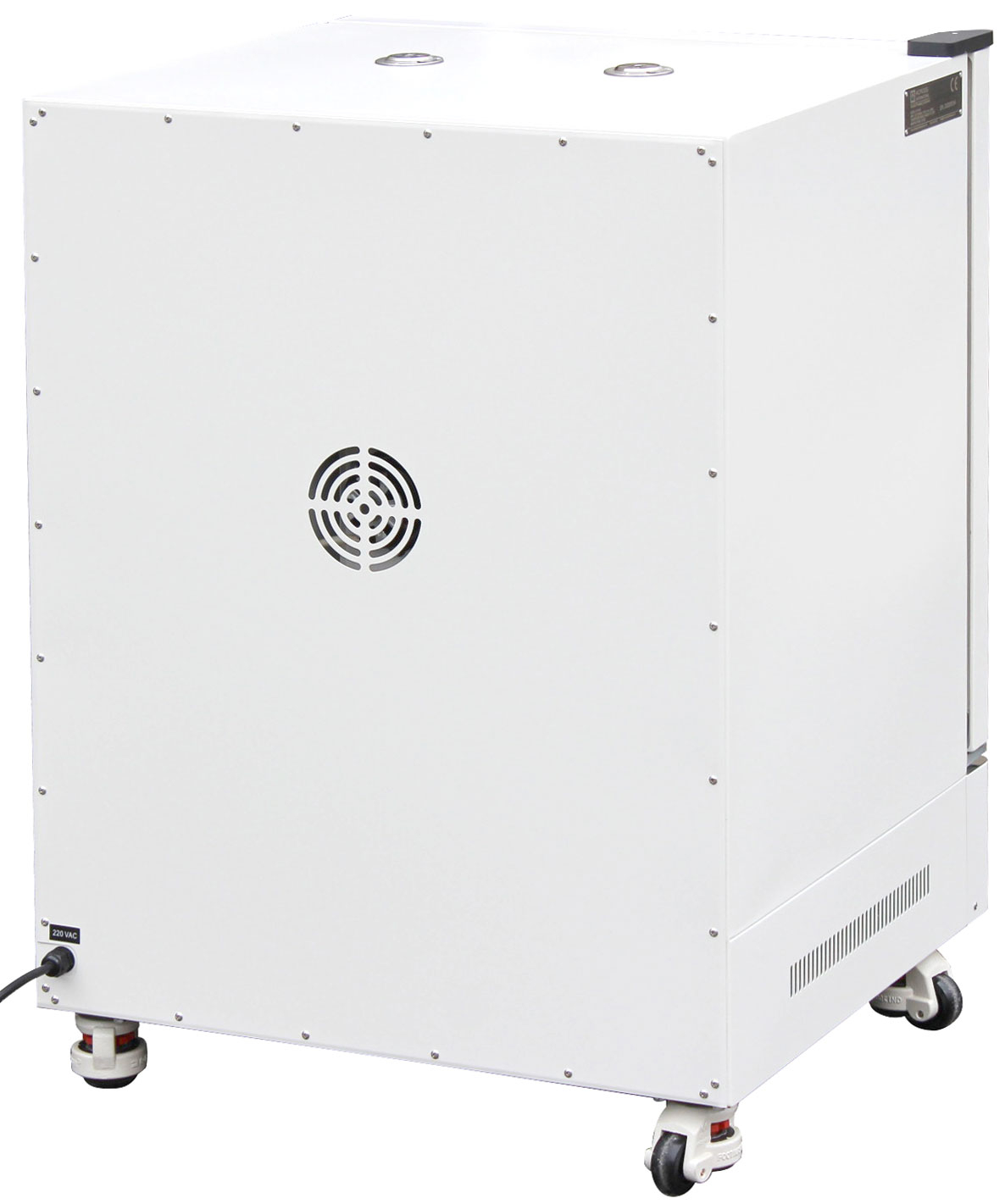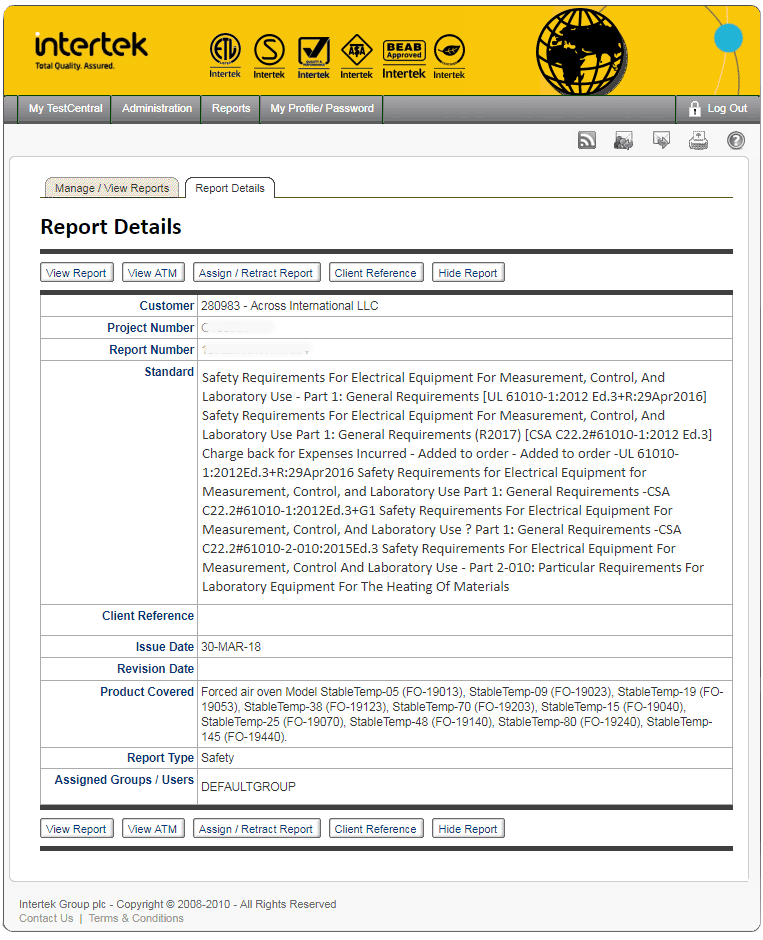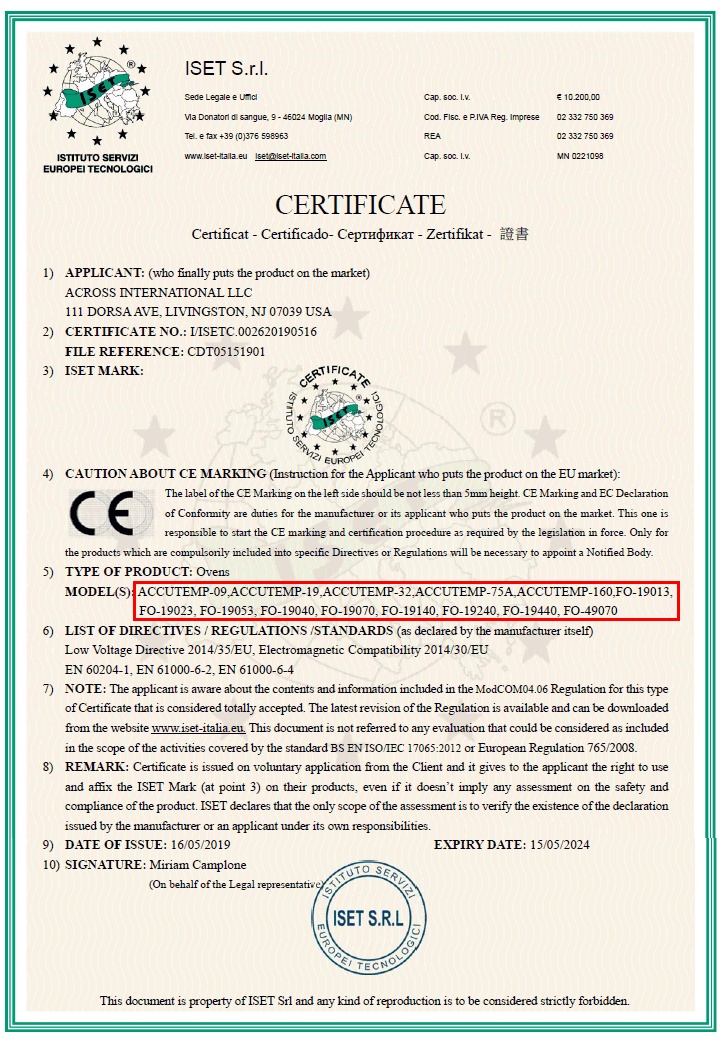 Product Enquiry