Ai Glacier 27 Cu Ft -86?C Ultra Low Freezer ETL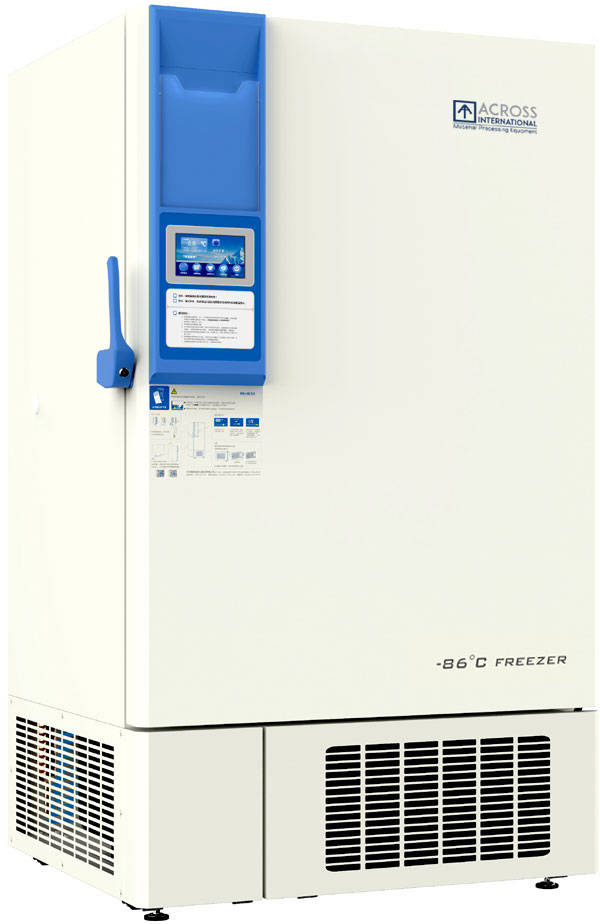 The Ai Glacier 27 Cu Ft -86?C ultra-low upright ULT freezer is perfect for large storage of samples and products. Our unique single-compressor design (110V) offers ultra-low power consumption, very low noise, and ease of maintenance.
Features
CDC and VFC compliant

ETL tested to UL and CSA standards

Great for storage of Covid-19 vaccines, DNA, RNA, virus samples, organs, and serum

Remote alarm, RS232, 4-20mA transmitter (optional)

ETL tested to UL 471, Commercial Refrigeratiors and Freezers standards (optional)

Central control with large 7″ touch screen LCD display provides you a graph of temperature vs time curve.
All stainless steel interior for clean operation, durability, and ease of maintenance
Lock-able door, high or low temperature alarms, power failure alarm, door open alarm, filter clogging alarm, password protection, tons of security features to protect you, your products, and the unit
Dual silicon sealing gaskets for ultra airtight operation
24-hour battery backup for controller
USB interface for data export and storage
Extremely quiet and reliable
Front document holder for handy storage
Environmentally friendly refrigerant
Use only RoSH compliant non-toxic components and materials
Tons of safety functions
Built-in swivel casters with leveling feet
Important!
Do not plug in your unit. Leave your Ai refrigerator or freezer for 24 hours before turning the unit on for the first time.

This unit is NOT designed to be used on a mobile platform.
?
7″ TOUCH SCREEN CONTROLLER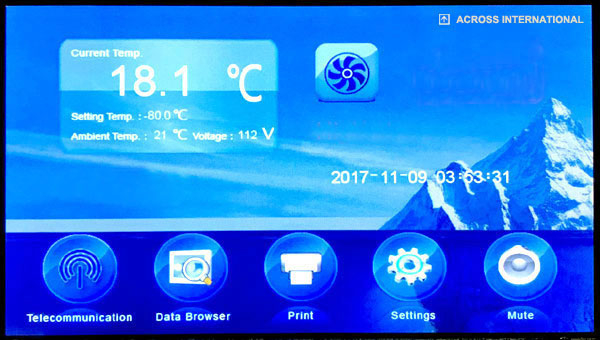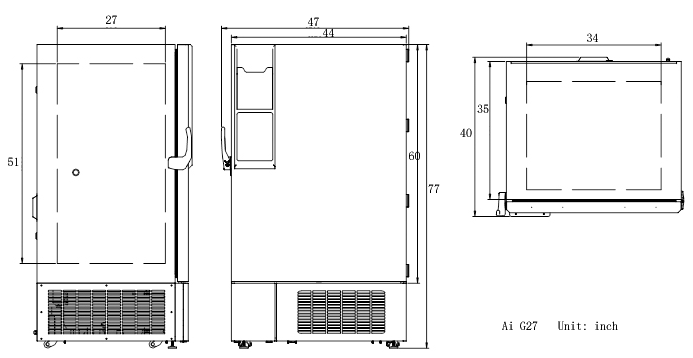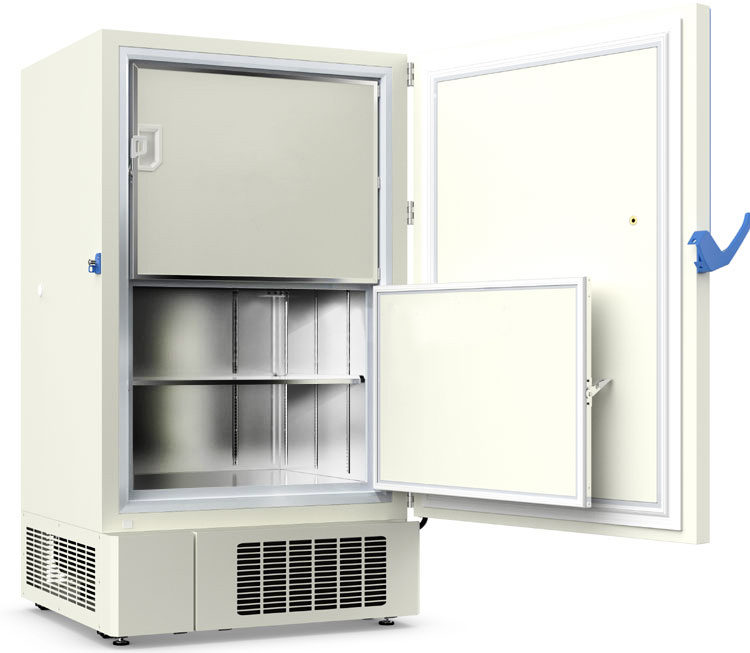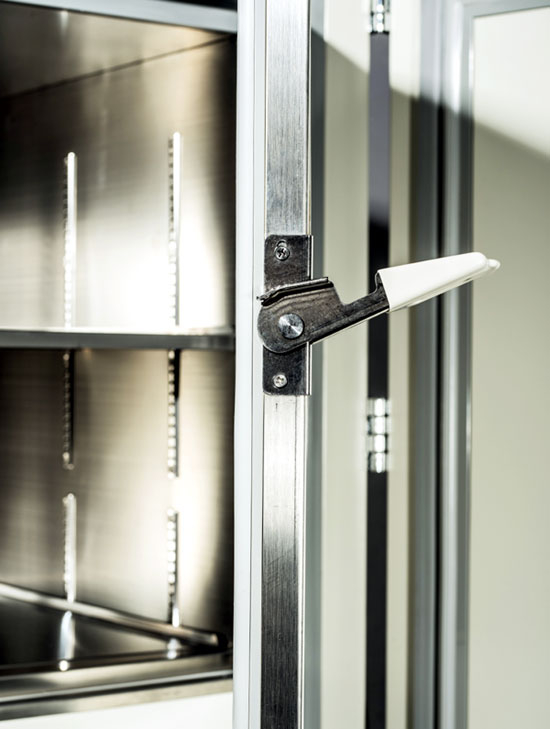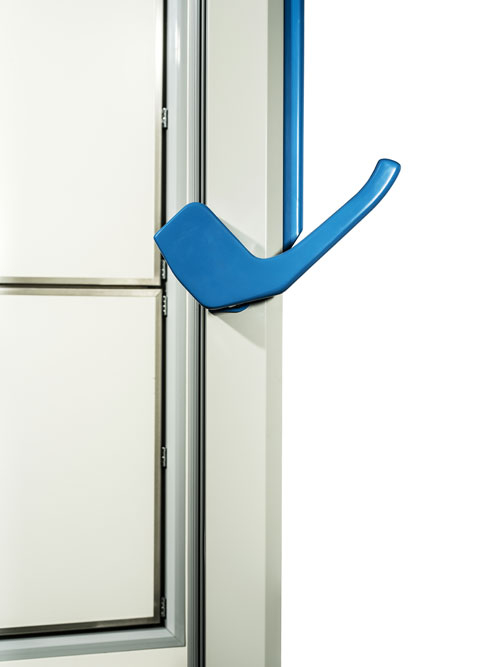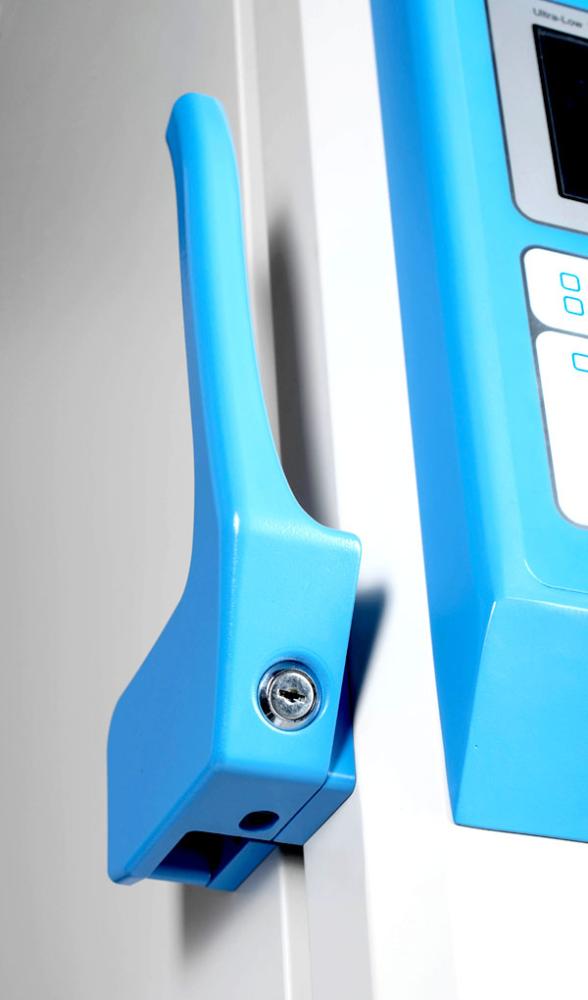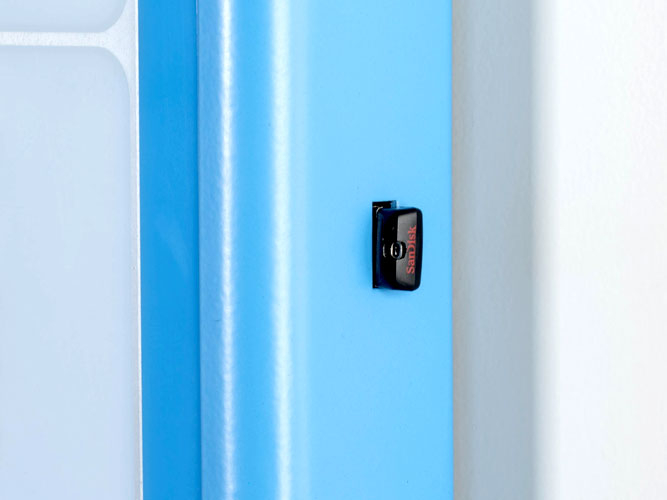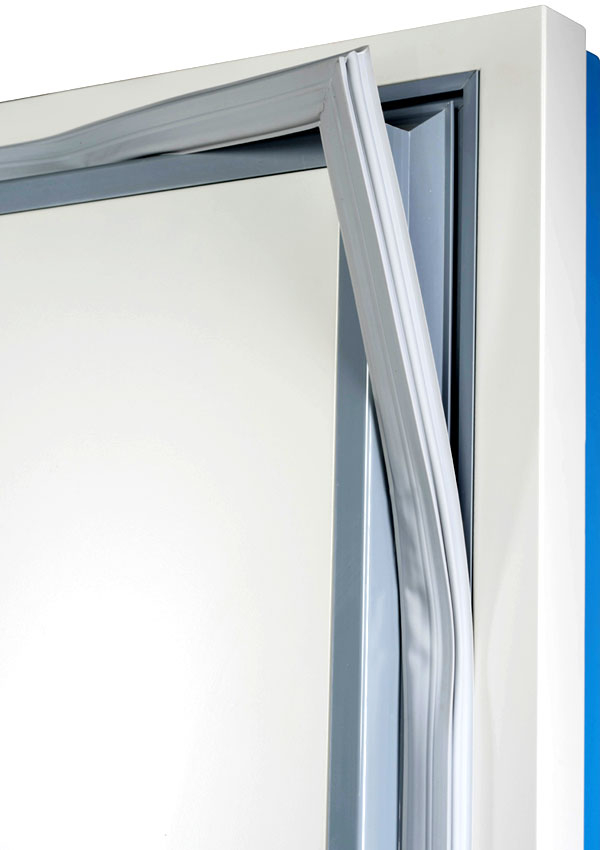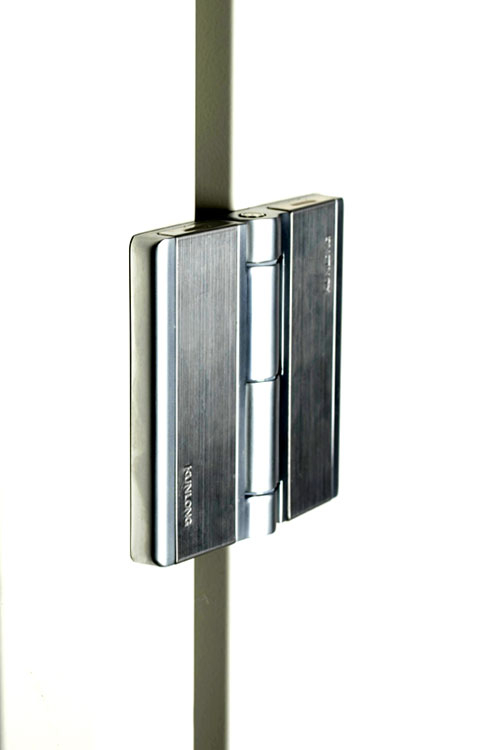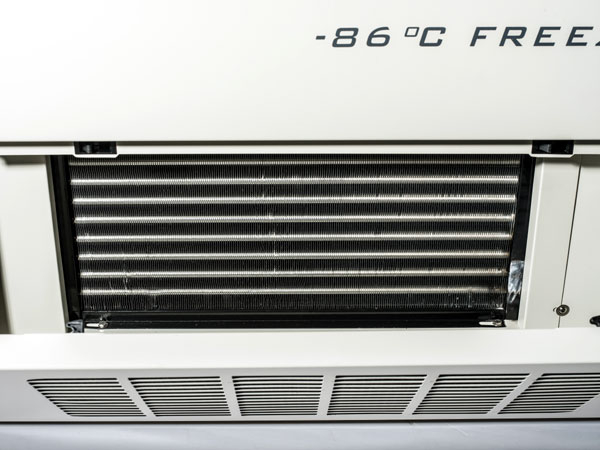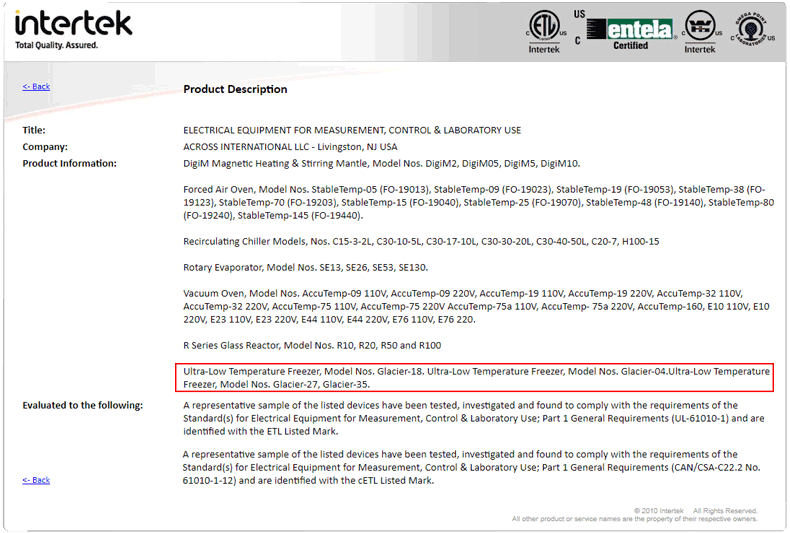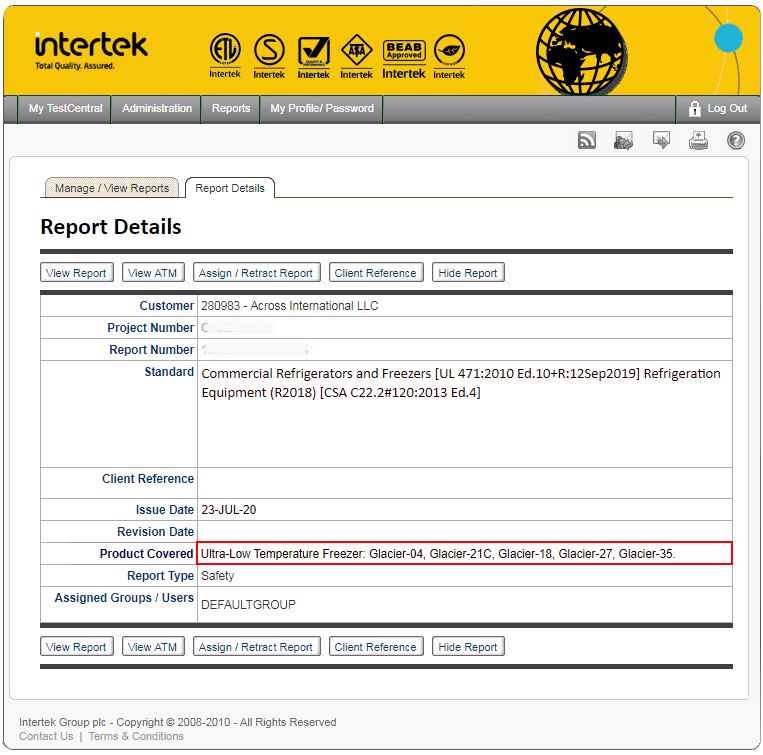 ?
?
?
Product Enquiry