Ai 26 CF 2-8?C Lab Upright Pharmacy Medical Vaccine Refrigerator
Ai M26 lab refrigerator features
Forced air circulation ensures frost free chamber and +/-2?C temperature uniformity

Backup battery keeps controller running for 72 hours for alarm purpose in case of power failure

Durable and easy-to-clean stainless steel interior

Lock-able doors for added security

Built-in USB port and RS485 interface

Remote Alarm

HCFC-free refrigerant

Power failure protection, sensor failure protection, high/low temperature, backup battery protection

Build to meet CDC and VFC guidelines


Great for Covid-19 specimen, vaccine and medicine storage

UL certified

Important!
Do not plug in your unit. Leave your Ai refrigerator or freezer for 24 hours before turning the unit on for the first time.

This unit is NOT designed to be used on a mobile platform.

Unit is preset to 5?C as per CDC guidelines for vaccine storage.
?
?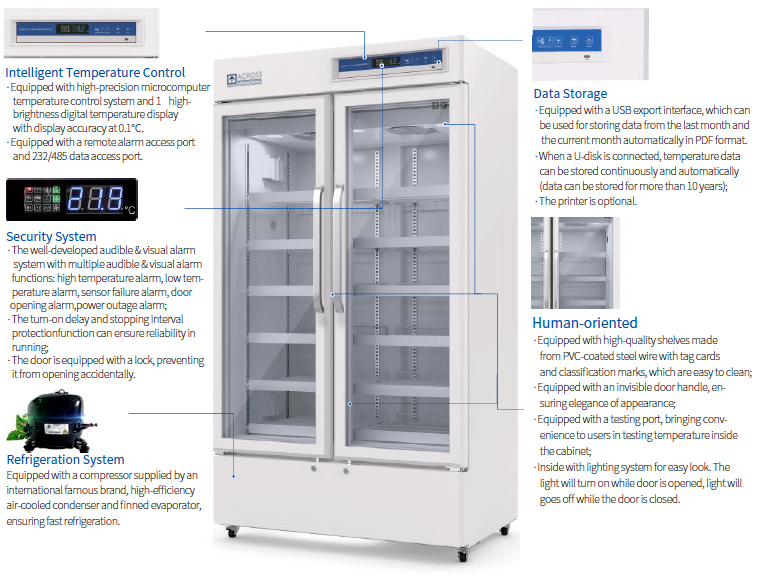 ?
?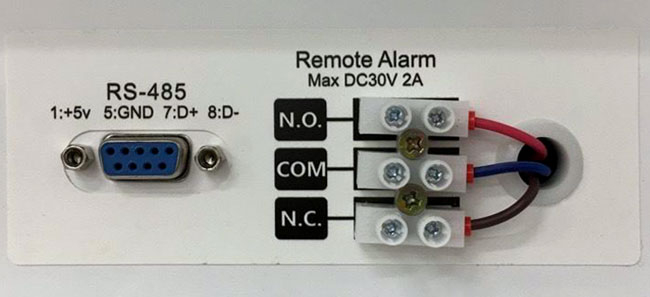 Product Enquiry