Ai 2L Heavy Wall Short Path Distillation Head w/ Straight Drain
The Ai heavy wall 2L packable short path distillation head with vacuum jacket offers you a lot of new changes over its previous version.

Features
Larger vacuum jacket means less heat loss during distillation

Increased internal diameter throughout the whole head for more efficient fractioning and condensation of vapor with zero clogging

75% more efficient than its predecessor

Fine-grinded joints gives you higher ultimate vacuum levels


Heavy wall for durability

Five sets of vigreux


Boil

ing flask and distribution ports: 24/40 joint

Thermo probe port: 14/20 joint

Recirculating fluid port: GL-16 adapter

Glass material: high borosilicate glass 3.3
Glassware does not have warranties. Glassware may have minute blemishes that will not affect the function. If you believe there are imperfections on your glassware, please contact us. We check all our inventory and make sure no defective glassware is sent to our customers.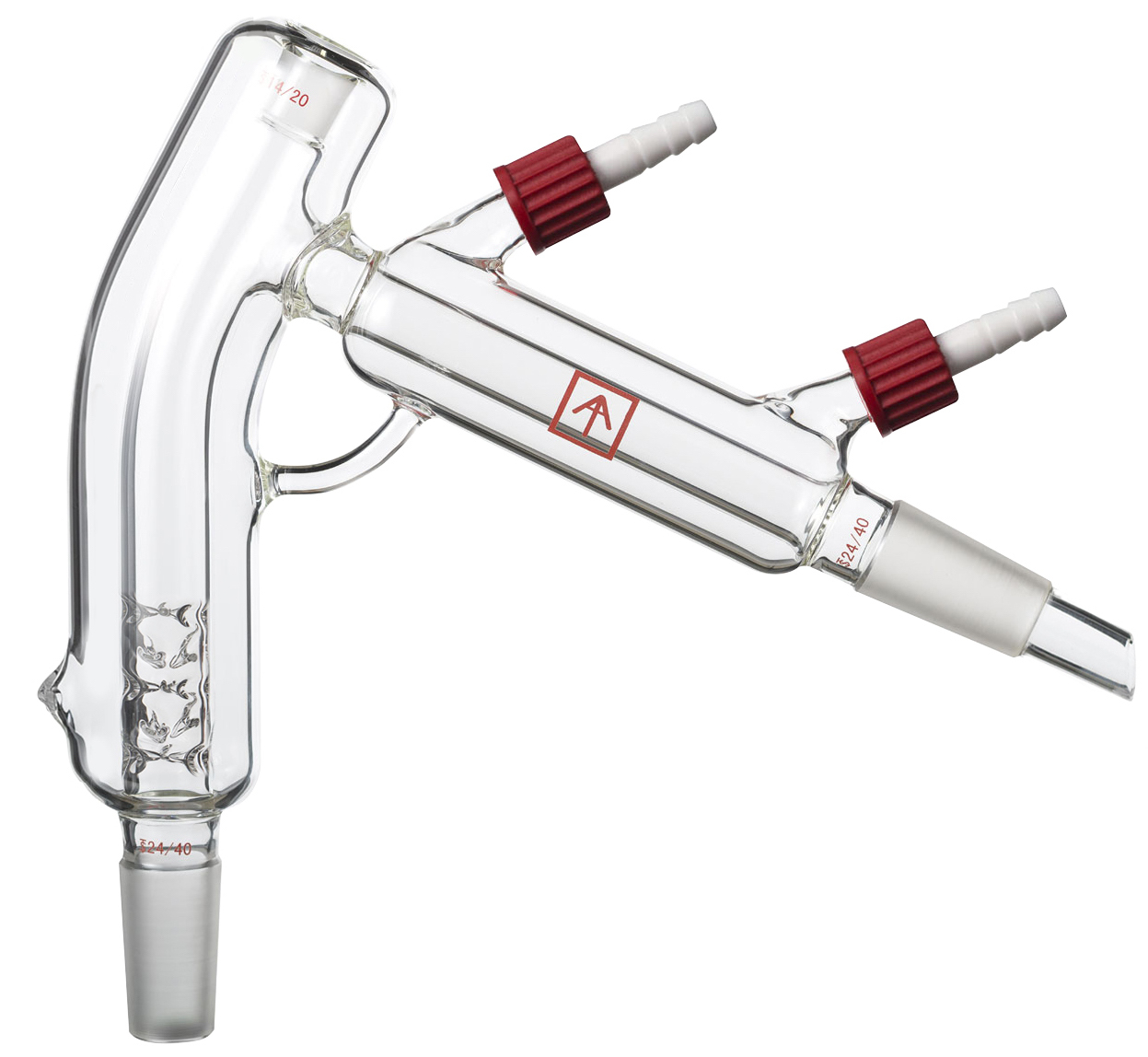 Product Enquiry