SonoMechanics 600W Ultrasonic Continuous Liquid Processor

Ultrasonic homogenizers, the modern version of "mortar and pestle", they can disrupt tissues and cells through cavitation and ultrasonic waves. Basically, an ultrasonic homogenizer has a tip which very rapidly vibrates, causing bubbles in the surrounding solution to rapidly form and collapse. This creates shear and shock waves which tear apart cells and particles.
Ultrasonic Homogenizers are recommended for homogenization and lysis of laboratory samples that do not require traditional grinding or rotor-stator cutting techniques for processing. Small and large ultrasonic probes are used in a variety of sample volumes to be processed. A solid probe allows for less chance of sample loss and cross-contamination between samples.

Sonication is the act of applying sound energy to agitate particles in a sample, for various purposes. Ultrasonic frequencies (around 20 kHz) are usually used, leading to the process also being known as ultrasonication or ultra-sonication. In the laboratory, it is usually applied using an ultrasonic bath or an ultrasonic probe, colloquially known as a sonifier.

Sonication can be used for the production of nanoparticles, such as nanoemulsions, nanocrystals, liposomes and wax emulsions, as well as for wastewater purification, degassing, extraction of plant oil, extraction of anthocyanins and antioxidants, production of biofuels, crude oil desulphurization, cell disruption, polymer and epoxy processing, adhesive thinning, and many other processes. Sonication is also commonly used in nanotechnology for evenly dispersing nanoparticles in liquids.
LSP-600 in Continuous Flow-Through Mode


The LSP-600 600 watts bench-scale ultrasonic liquid processor from Industrial SonoMechanics

Features
The LSP-600 ultrasonic liquid processor is most commonly supplied with a 600 W ultrasonic generator, air-cooled transducer, and full-wave Barbell Horn®. Optional items include a flow-through reactor chamber (flow cell), conventional horn, microtips and support stand.

The LSP-600 processor can be used in batch and flow-through configurations (see schematics on the left). Details are available under the SPECIFICATIONS tab.

The LSP-600 processor utilizes patented Barbell Horn® Ultrasonic Technology (BHUT), which makes it possible to generate extremely high ultrasonic amplitudes at any scale of operation. By upgrading to our larger BHUT-based units, the BSP-1200 or ISP-3000, any process optimized with the LSP-600 can be directly scaled-up to a pilot or industrial production environment, while maintaining the same processing conditions and reproducible results.
LSP-600: Disassembly & Assembly Procedures, Batch-Mode
Commercial Production of Water-Soluble THC and CBD by High-Intensity Ultrasound

LSP-600 in Batch Mode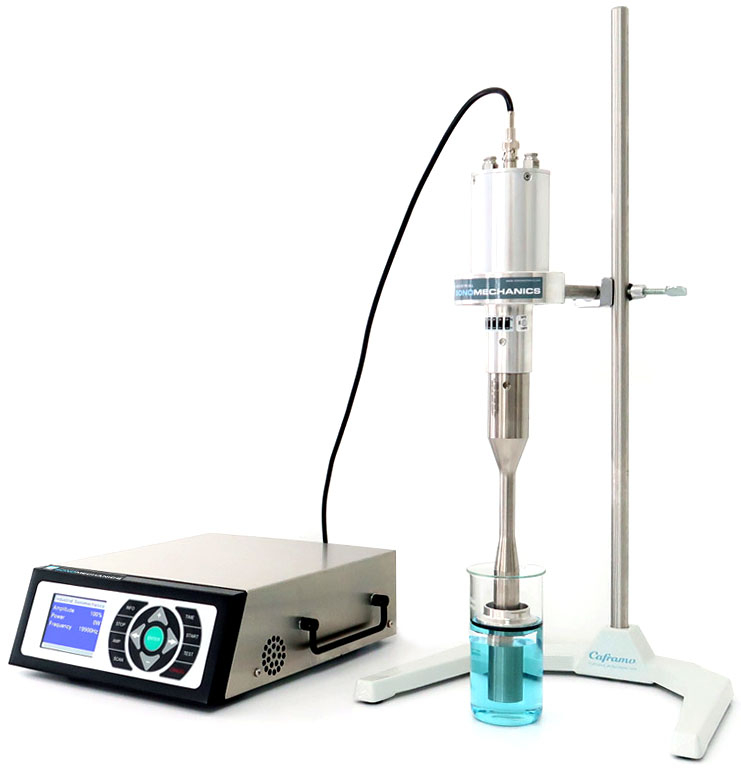 Model

LSP-600

Electrical requirements

100V-120V (20A max.), 220V-240V (10A max.), 50/60Hz


Ultrasonic output

1000 V rms (max.), 20 (+/- 1) kHz, 600 W (max.)

Air-cooled piezoelectric transducer
(ACT-22-LSP)
Output Characteristics: amplitude 22 microns (max.),
frequency 20 (+/- 1) kHz, power 600 W (max.)
Full-wave Barbell Horn
(FBH, 21 mm tip diameter)
Output characteristics: amplitude 115 microns (max.),
frequency 20 (+/- 1) kHz, power 600 W (max.)

Materials of wetted parts

Reactor chamber 304 stainless steel. Food compatible.
Horns (FBH, CH, microtips) Grade 5 Titanium (Ti6Al4V). Food compatible.
Gaskets Buna-N or Teflon. Food compatible.
O-rings Buna-N. Food compatible.

Noise level

103 – 106 dBa at 2′ away. Noise reducing earmuffs or sound enclosure required.

Capacity


15 ml – 100 ml with CH (batch mode)
100 ml – 500 ml with FBH (batch mode)
500 ml – 1 L with FBH + reactor chamber (flow-through mode).


Productivity rates

Productivity rates are highly dependent on the nature of each process and range
from about 200 mL/h for challenging tasks (e.g., top-down nanocrystallization of
active pharmaceutical compounds) to over 10 L/h for fast processes
(e.g., degassing, deagglomeration).

Optional accessories

Flow-through reactor chamber (flow cell, 1/2″ tri-clamp inlet and outlet, cooling jacket)
Conventional horn (CH, 12.7 mm tip diameter, amplitude 113 microns (max.))
Support stand with clamp holders
Noise reduction ear muffs


Warranty

One year


Download

User Manual,

Assembly Guide

Reading

Medical Cannabis & Case Studies,

Commercial Production of Water-Soluble THC & CBD



Removing Air Bubbles from High Viscosity Liquid
Ultrasonic Dispersion of Carbon Black in Water
Translucent Water in Oil Nanoemulsion Prepared by BSP-1200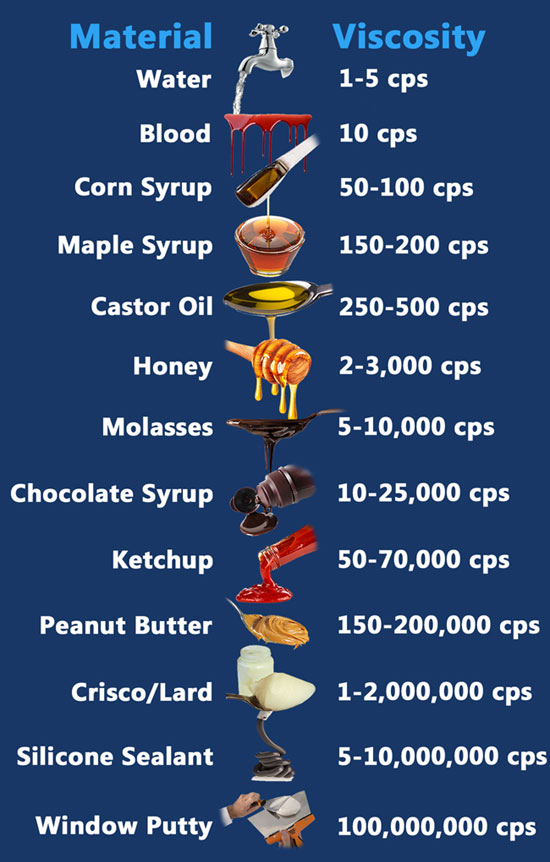 Product Enquiry