PTFE 24/40 to KF25 Flange Adapter with Viton O-ring
This flange adapter is for use in the cold trap of our short path distillation system, right where vacuum is pulled from, as well as with our new single cow adapter.
The flange adapter has a 13mm internal diameter and converts 24/40 adapters to KF25. Its for use with the bigger pumps. In order to engage the stainless-steel bellows–the tubing which comes with such pumps, this adapter is required. It has a PTFE body with a Viton gasket, allowing for corrosion resistant, airtight vacuum work.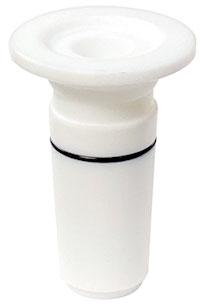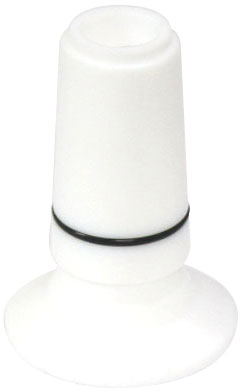 Product Enquiry