Lab Armor Peltier Bead Baskets
Lab Armor Peltier Baskets
Lab Armor Peltier Baskets come in a variety of sizes and metal types.
The 7L aluminum basket sets the standard with plenty of space to store your samples. Our 3L aluminum baskets are light weight and perfect for easy lifting.
For antimicrobial concerns, choose our copper baskets! Available in 3L and 7L sizes.
Thermal beads not included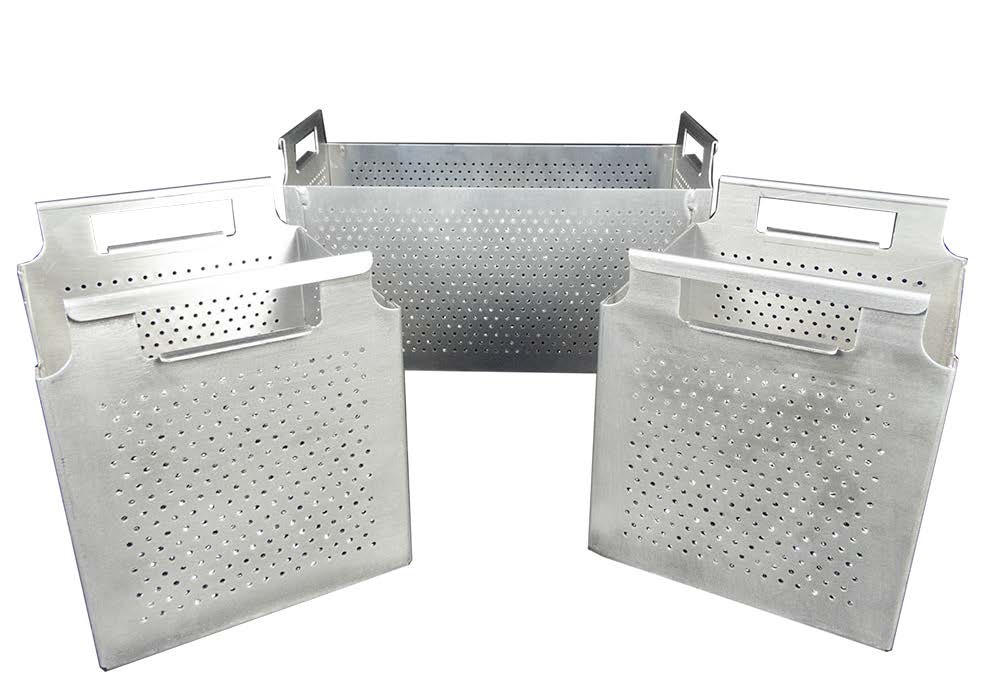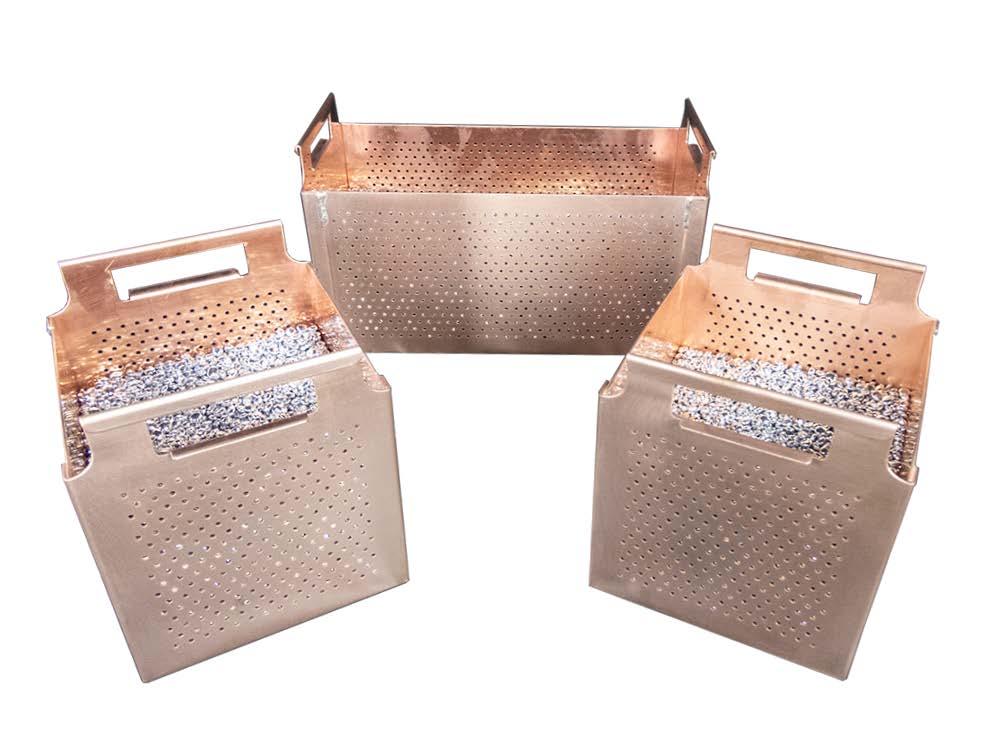 Product Enquiry