39″ Flexible Cable for IH Series Induction Heaters
Water cooled flexible cable with induction coil connections (coil not included), great for use with our IH series induction heaters. Material: rubber and copper, total length: 39 inches.
Note: use of flexible cable can greatly reduce the efficiencyof your induction heaters, make sure your induction heaters are the Across International 2T models.
WARNING! DO NOT USE THIS CABLE WITH ACROSS INTERNATIONAL WAC-4 RECIRCULATING CHILLERS DUE TO HIGH FLUID PRESSURE.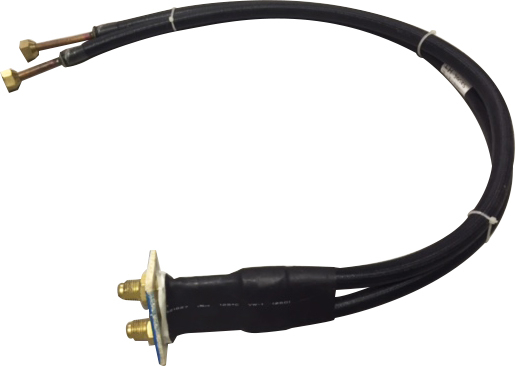 Product Enquiry