SonoMechanics All-in-one NanoStabilizer – LT

SonoMechanics NanoStabilizer is a proprietary all-in-one blend of ingredients necessary to ultrasonically nano-emulsify hydrophobic bioactive extracts (full-spectrum oils, distillates, isolates, vitamins, essential oils, terpenes, nutraceuticals, pharmaceuticals). It comprises food-grade (GRAS) carrier oils, emulsifiers, and preservatives, all tasteless and derived from natural sources.
Benefits

Commercially produce nanoemulsions of bioactive extracts or isolates without having to develop formulations and processing procedures.

Achieve droplet sizes of 10 – 50 nm at concentrations up to 50 mg/ml, ensuring permanent water-compatibility, translucency and long-term stability.

Significantly accelerate the onset of action, improve the bioavailability and ensure reproducible dosing.

Easily sterile-filter to eliminate any microbial or particulate contamination.
Homogenizer maximum production rates with NanoStabilizer (speed may vary based on formulations, material, concentration, etc.)

LSP-600: 1L per hour

BSP-1200: 5L per hour

ISP-3000: 25L per hour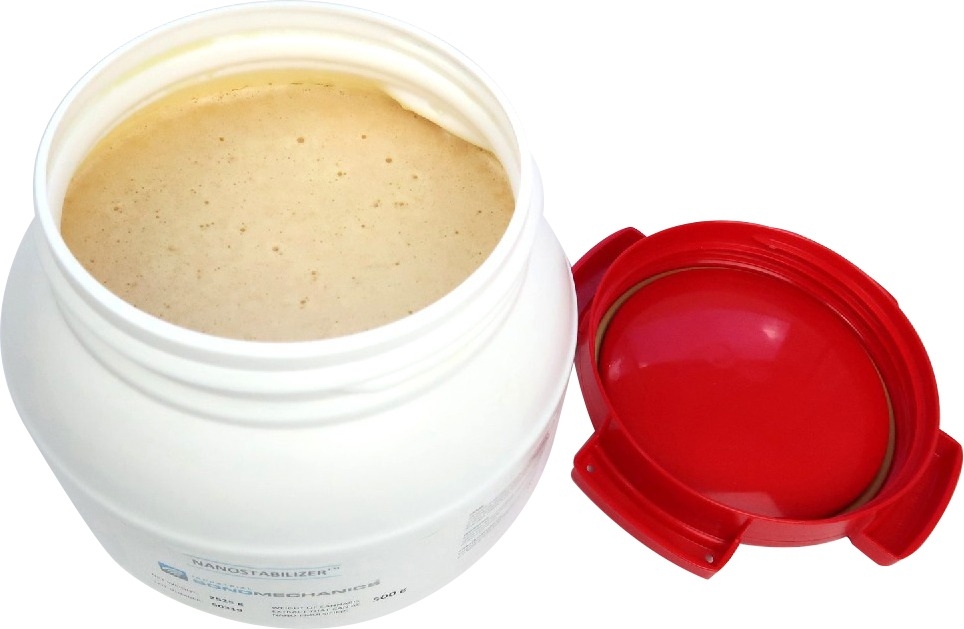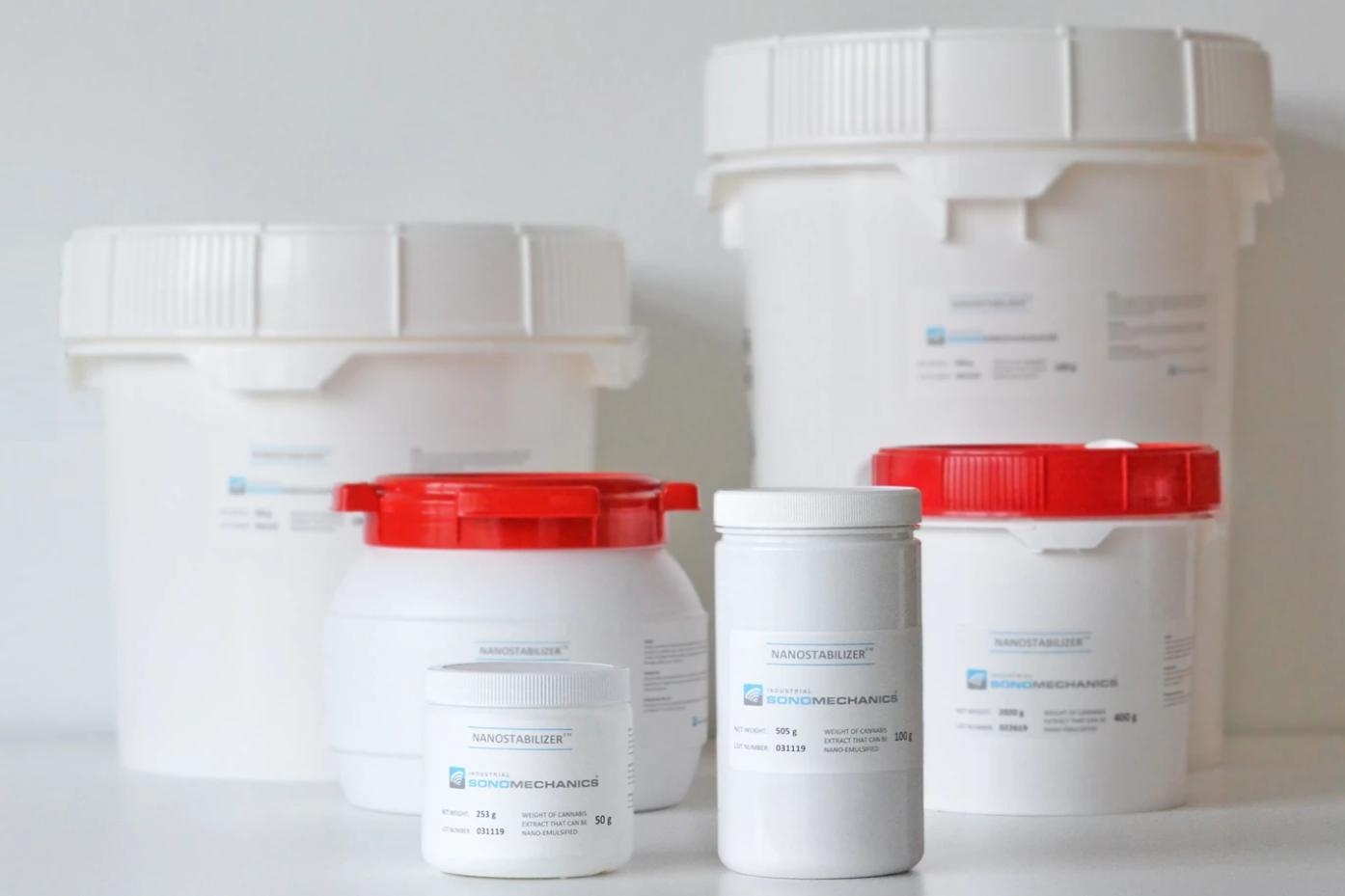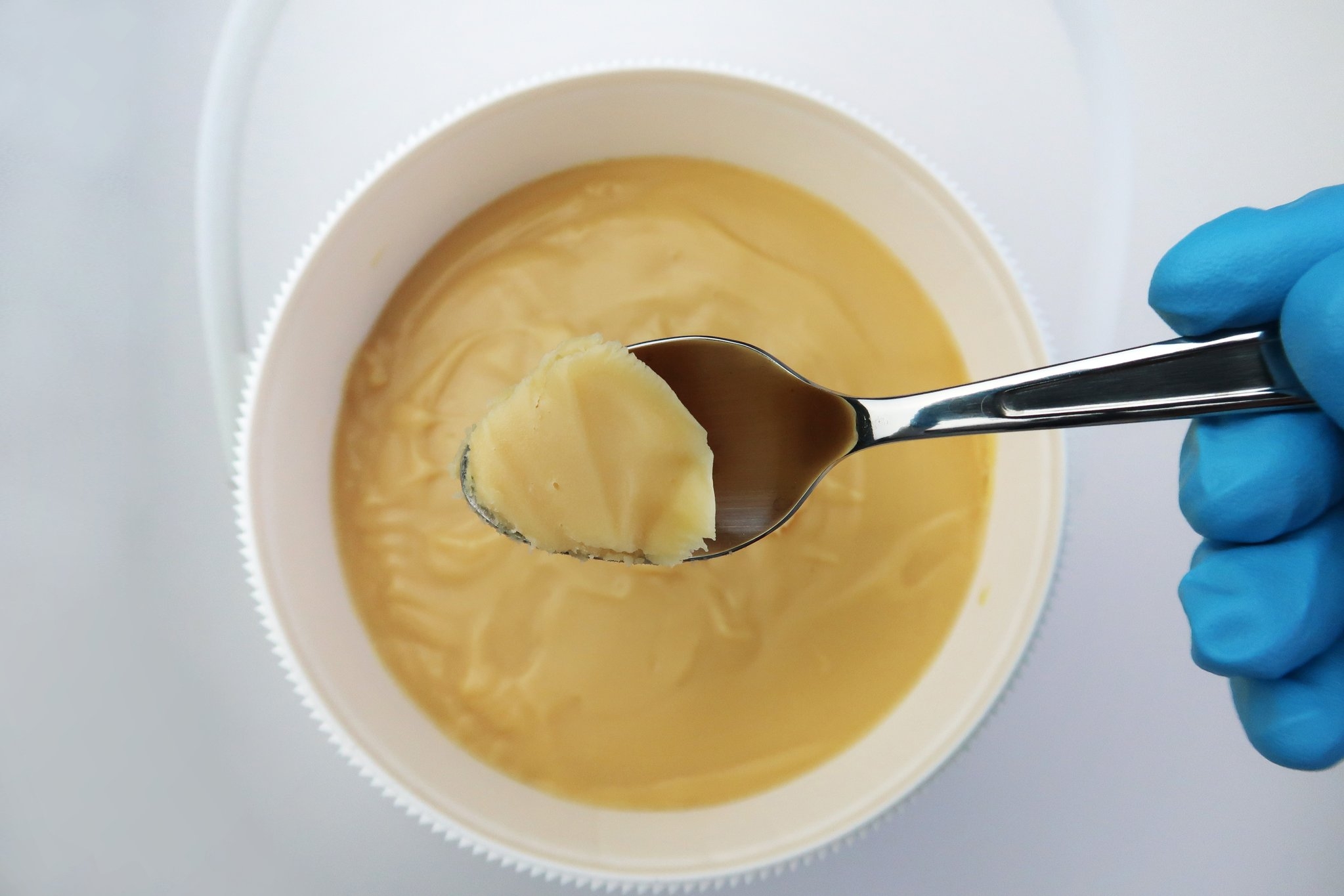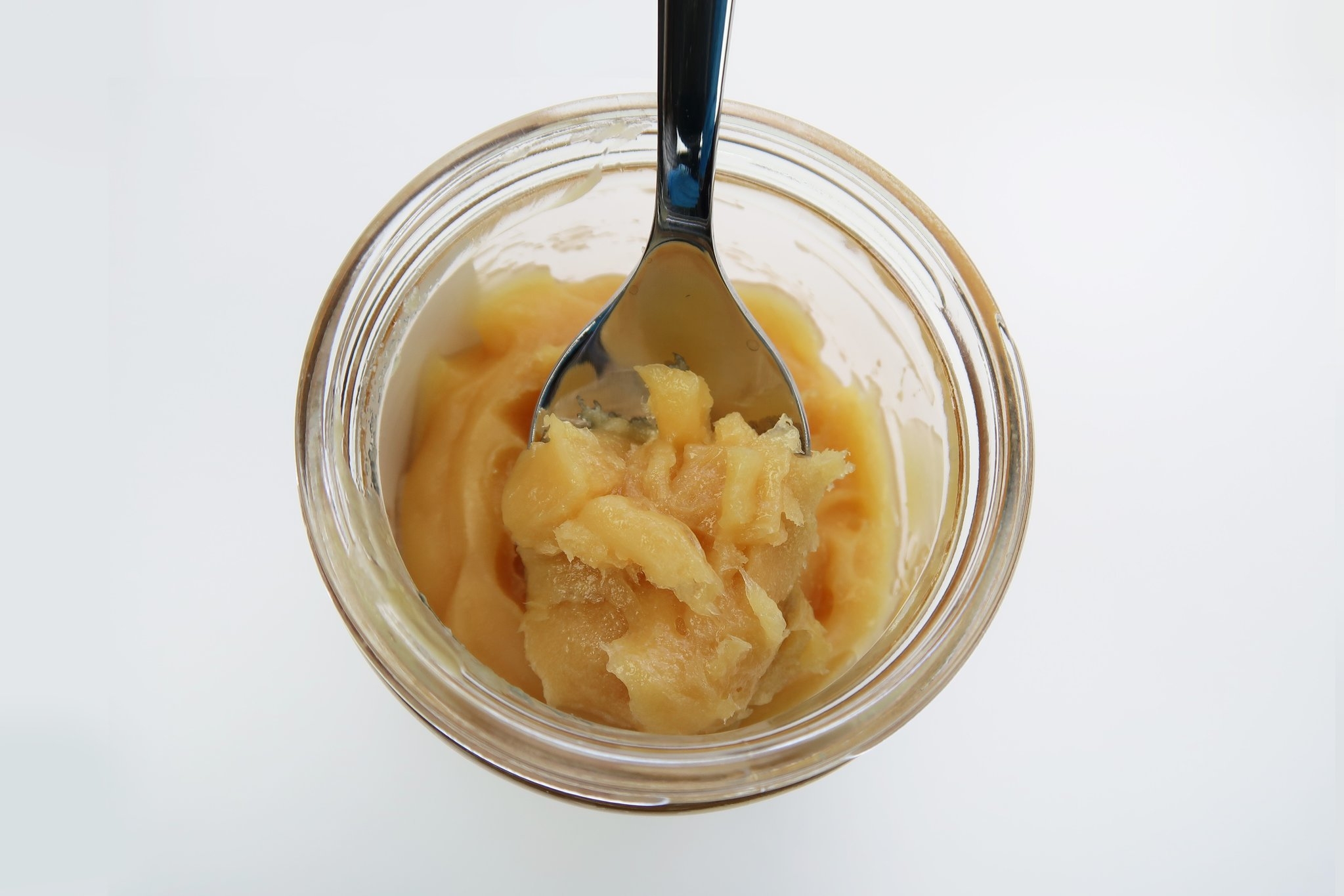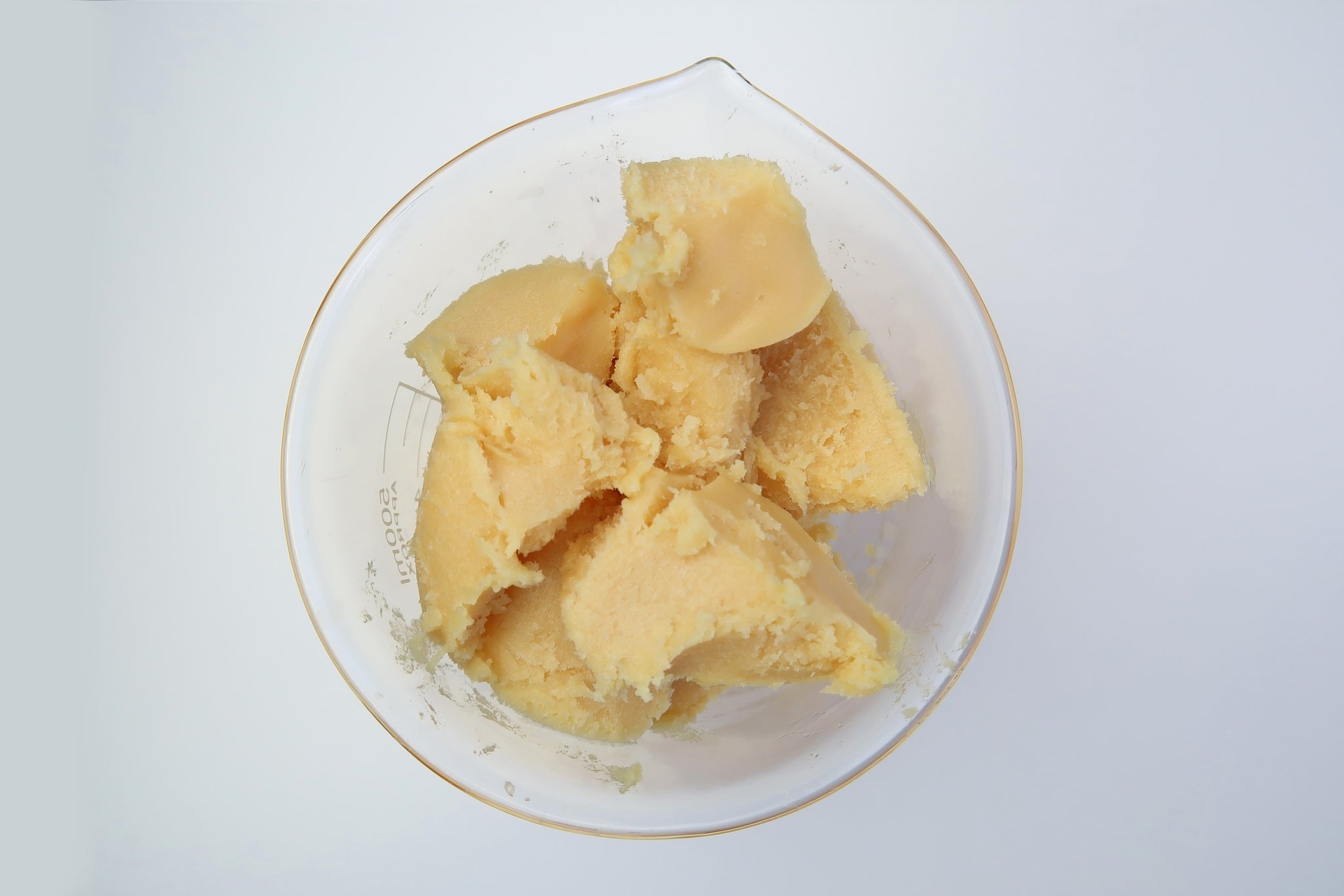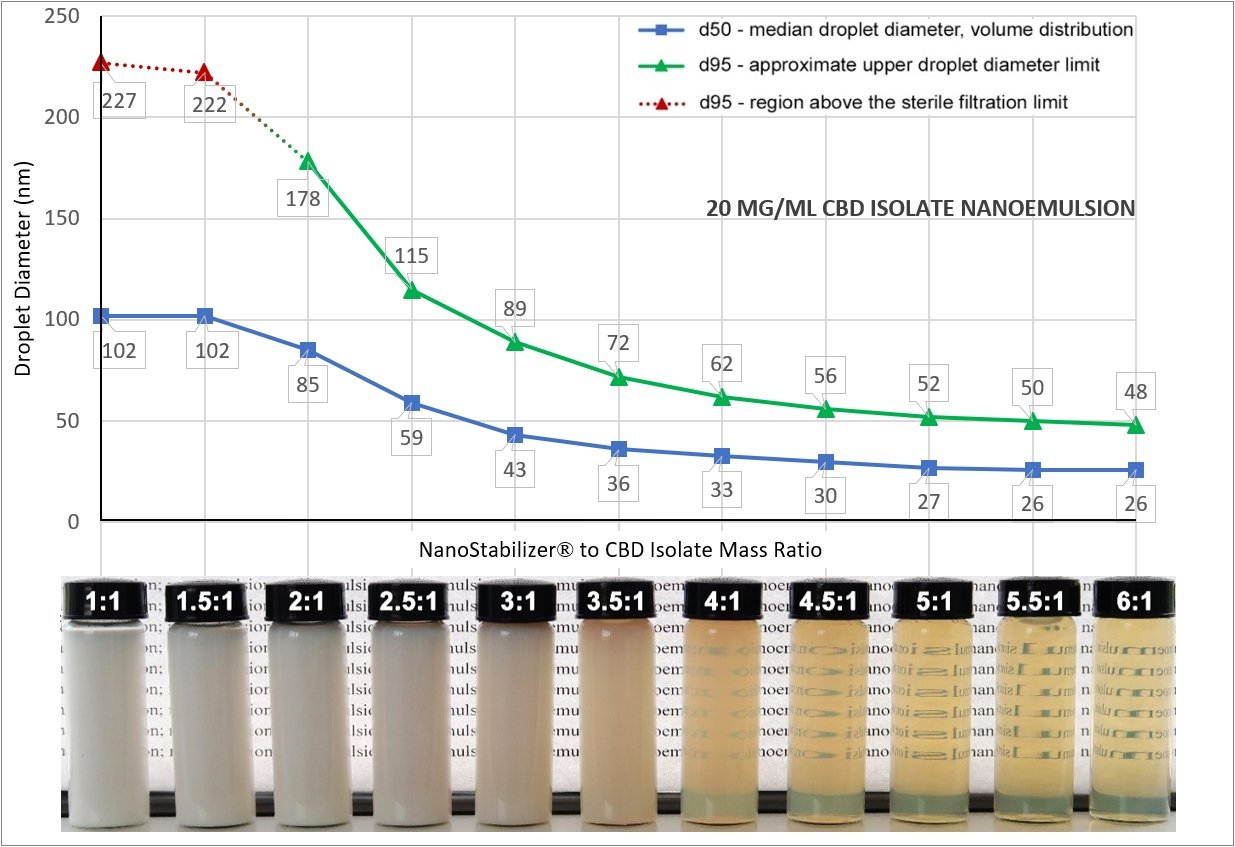 Product Enquiry