Egg Shaped 1.5 Inch Magnetic PTFE Coated Stir Bar – 1 Pair
Egg shaped magnetic stirring bars are particularly well suited for round bottom flasks. Their shape mimics that of a flask and ensures complete mixing. They also offer minimal contact when used in plastic containers.
Recommended for our 2L, 5L and 10L short path distillation systems.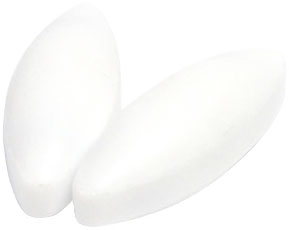 Product Enquiry