Ai 5L 400°C Max Beaker Heater with Temperature Controller ETL
Ai 400C max. beaker heater with temp controller for all types of straight walled beakers. Beakers will be heated from the bottom and around the walls. Avoid overheating, overloading and chemical spillage from shortening service life.

Inner fabric color may change due to pre-treatment before shipment, which ensures that no smoke or odors (caused by heat) are released into your work environment.
Comes with one Ai heavy wall 5L glass beaker.
Features
ETL certified to UL and CSA standards

110V 60Hz, 660 Watts, 400°C max.

Control your material temperature with the Ai quick controller

Inner beige color fabric: rated for 1000­°C constant temperature, contains 96%+ SiO2

Fiber glass insulation: rated for 800°C

Outer light grey fabric: rated for 280°C

All non-electric conductive materials

Very low thermal conductivity for the best insulation effect

OD 11″, ID 7″, depth 8.5″, thickness 2″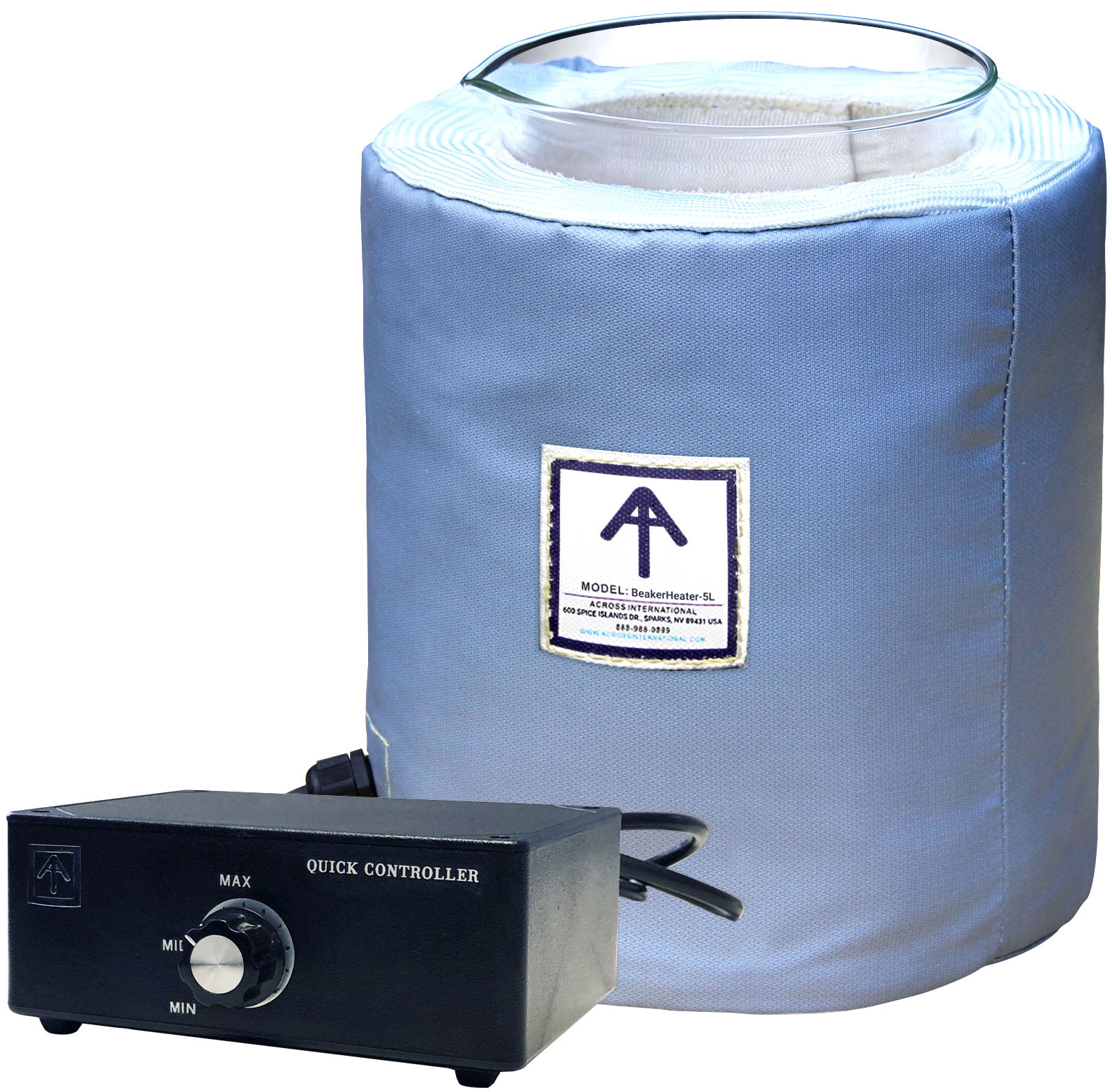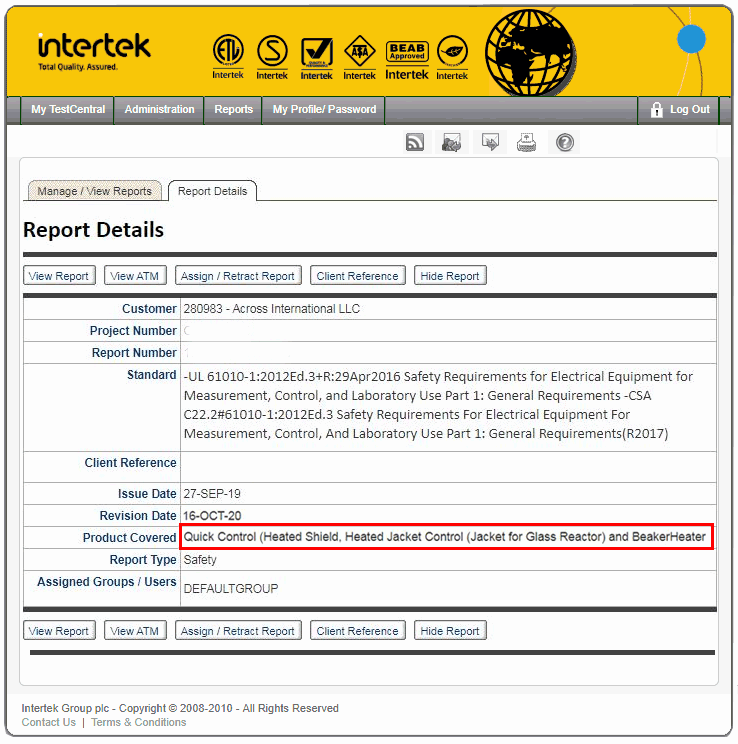 Product Enquiry